Mind is the key to the inner potential We design mind to create better self
Our Services
Imagined especially for you, our beloved clients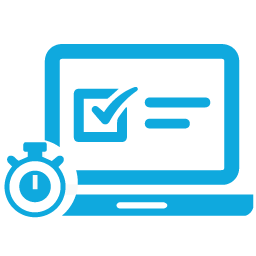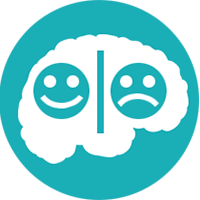 Why do some people shed tears quite often and others see a ray of sunshine from the horizon, why do some love the color black while others find it monotonous, who some find pleasure in a solemn night while others spend money to run around the glaring corners of the city. Why some students remember dates told by the history teacher while others can calculate numbers in a brink of second with their mental abilities, why do some find possibilities round the darkest corners others are low in confidence. Human psychology is the science of human mind. Human mind is a manifold many simple and complex mechanisms. The dynamics of mind and its functioning is not an easy process. Human mind has innate power. The world's creation of our mind. Our senses project experience and these experiences are coded, narrated, lived. Our behaviors in the real life situations, how to cope with crisis, emotional distress, create value system, recognize multiple intelligence, embrace diversity and handle conflicts The science of neurology and the working of the psychological factors drive behaviors, communication and our sense of reasoning. Potential to perception, memory to language learning, thinking to reasoning is based on the psychology of mind. The mind has a definite path of communication, language has basic structure. The skills of communication and the analytics of mind both are interweaved. Mind lingual unleashes the connection and brings the better of the two parameters. The journey of mind, the way it works, our thoughts patterns all can be observed, taken into cognition and communicated in better way through understanding and developing different skills. Art of language to science of mind is what Mind lingual is all about.
The methods through which I can communicate well were unknown to me. It has helped me in renewing my interpersonal relationships through the various methods.
. I feel confident because I know the language better and it was taught through games, and practical methods. Thanks
I used to always think that life is full of stress, nothing was right, always scared, had phobias, border line OCD.Atleast now I am aware and can correct myself according to situations.
Feel-good. I always felt shy to take part in school extracurricular activities.This time i gave a speech among 50 students.That's my achievement. This is just the beginning.
My son had become extremely arrogant and was always on ph. and. I knew he was ruining his life. This session helped me to channelize his energy in creative ways. Ethical guidelines.